NetIQ Security Solutions for IBM i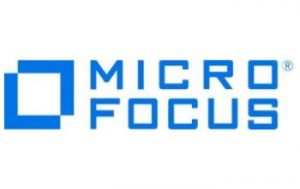 Improve the security of your IBM i servers and meet compliance requirements.
Providing simplified compliance auditing, security monitoring and real-time protection for IBM i and iSeries systems.
(Note: Latest Update – NetIQ has joined Micro Focus. NetIQ is now part of Micro Focus.)
While good security is an inherent capability of the IBM i platform, additional protection is needed to maximize its security. With multiple access points to your system, tracking and controlling access to your servers and their business-critical data is more important—and more difficult—than ever. NetIQ® Security Solutions for IBM i enable you to more proactively and easily protect your sensitive data and applications, to improve the performance and availability of services run from IBM i platforms, as well as to extend productivity through secure and streamlined user administration.
NetIQ Security Solutions for IBM i provide:
■ Streamlined compliance—quickly identify and archive obsolete and inactive users, easily produce audit reports, and track privileged user activity to help meet requirements such as the PCI DSS, HIPAA and EU Privacy Directive.
■ Proactive protection for IBM i platforms—quickly and effectively lock down your OS/400 and i5/OS systems through the application of strong access controls at both the network and object security levels
■ Security enforcement through time-based privileged management—implement the least-privilege model to reduce risk and protect sensitive data.
■ Real-time intrusion protection—respond to both attacks and policy violations with real-time intrusion protection.
■ Simplified user administration—reduce the time spent synchronizing user profiles and passwords with secure user administration across multiple servers.
■ Simplified reporting on compliance with policies and standards—allow security analysts and auditors to automatically evaluate and report on your servers with NetIQ Secure Configuration Manager™ templates.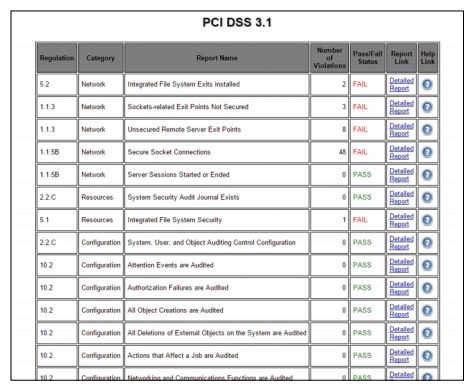 Key Differentiators: 
Your IBM i systems represent the heart of your business, and Micro Focus® solutions can help provide you the ability to close existing security gaps and clearly demonstrate to your auditors that you are meeting policy and compliance goals.
■ Security Solutions for IBMi provide highly granular and tunable controls to reduce unnecessary privilege and access for users or systems, helping meet compliance mandates and reducing the risk to your sensitive information and businesscritical applications.

■ Micro Focus is the only vendor that provides security reporting, auditing, and monitoring across the entire IBM i and Power Systems platforms—including i5/OS (OS/400), AIX, Linux and Microsoft Windows. Only Micro Focus can help you protect the critical data and applications on these important platforms.

■ The solutions are also integrated with Micro Focus enterprise security solutions to provide comprehensive event correlation and reporting across heterogeneous platforms, as well as configuration assessment and reporting to help ensure complete coverage and the ability to respond to threats to data—wherever it resides.