DARUL ITECH SDN BHD //
Enterprise IT Security Solutions Distributor
Enterprise IT Security Solutions Distributor
We are authorized distributors of Enterprise IT Security Solutions focusing on Firewalls, VPN, Intrusion Prevention System, Antivirus, Content Filtering, Vulnerability and Incident Management systems via value added resellers.
Enterprise Ready IT Security Solutions
Enterprise Ready IT Security Solutions to Protect your Mission-Critical Enterprise Information where it's most valuable and most vulnerable. Robust reliable performance solutions and backed by experienced support professionals.

Design & Consultation
Purpose driven security design approach to insider threat vulnerabilities detection and analytics, next-gen network protection, data security and systems visibility.

Implementation
Smooth implementation of delivery measures and policies, minimizing any enterprise network disruptions and security management issues.

Expert Help & Support
Highly experienced Team of Security Certified Technical Support Professionals, providing you technical help and support.
Enterprise Security Protection and Management
High Availability NGFW Solution
Security Risk Management / Compliance
SIEM/ Security Operations
Our Strategic Technology Partners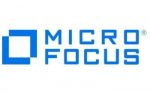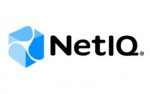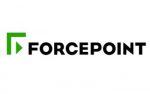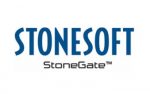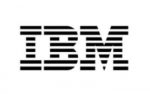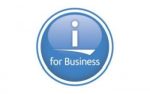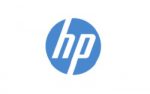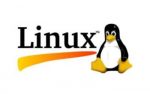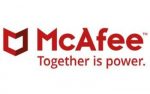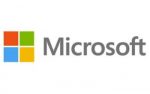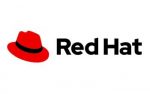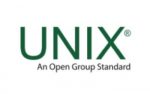 "We experience fewer maintenance outages, and monitoring for vulnerabilities is a lot easier."
"The product's centralized management, task scheduling features, alert chains/policies, and integrated logging have contributed to seamless deployments and improvements in work-life balance. Next Gen features will be paramount in identifying and deterring threats to the business."
Would you like to start a project with us?
If you have any requirements related to your IT Security Projects, please do not hesitate to contact us.