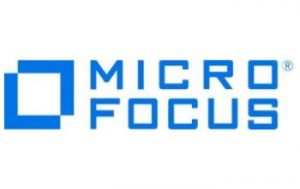 NetIQ Sentinel
Pure Power. Serious Simplicity.
A full-featured Security Information and Event Management solution that simplifies the deployment, management and day-to-day use of SIEM.


(Note: Latest Update – NetIQ has joined Micro Focus. NetIQ is now part of Micro Focus.)
Plug and play deployment
Sentinel's virtual appliance packaging allows for fast, easy, and cost effective deployment. As opposed to hardware-based options, you can quickly ramp deployment to handle growth and additional capacity as your security needs change.

Detect new threats quickly and easily
Anomaly detection in Sentinel enables you to automate identification and alert on anomalous activity without the need to know exactly what you are looking for.
Easy configuration and adaptability for faster threat mitigation
Sentinel's graphical, drag and drop approach to correlation rule building allows you to quickly build event correlation rules without significant training or learning a proprietary scripting language.
Greater visibility into user activities
Sentinel delivers the industry's only seamless integration with identity management to tie users to specific activities across the enterprise.

Gain cost-effective log management
Sentinel Log Manager provides intelligent, easy to use, and cost-effective log management to proactively manage risk and address compliance reporting needs.
"It would have been impossible to keep up with the dramatic increase in network security activity without at least 10,000 personnel. Sentinel gives our centralized monitoring team a comprehensive holistic view of security events so we can immediately act on what is most critical."
KEITH ROHWER
Director of Research, Development, Testing and Evaluation, NCDOC